12/23/2010
I took the day off from work and my wife had to work. Hmmm... what to do.
I know, get out of this gray/fogy/cold weather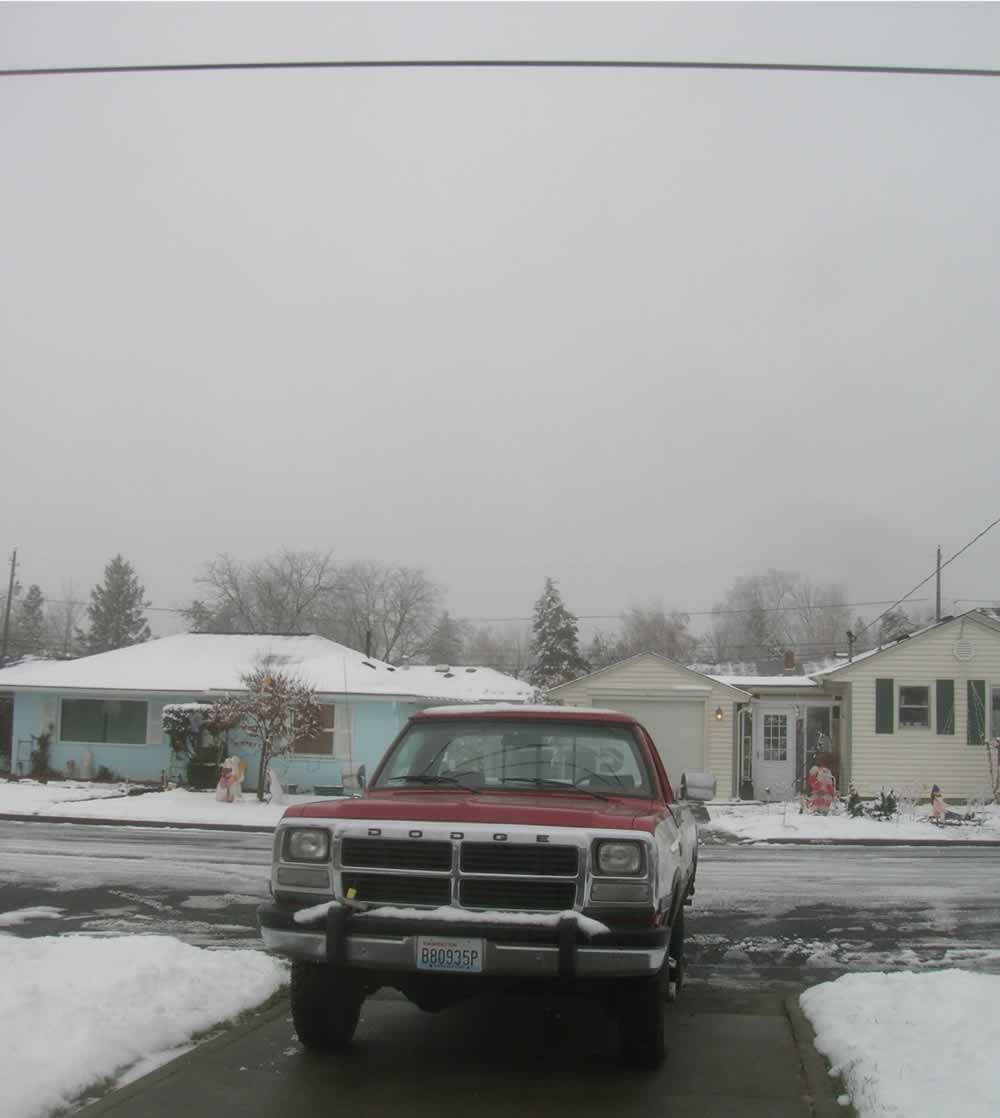 Its been foggy and cold for the last couple of weeks, and my camera up on Pikes shows sunshine up above the clouds. So I loaded up the XT in the Dodge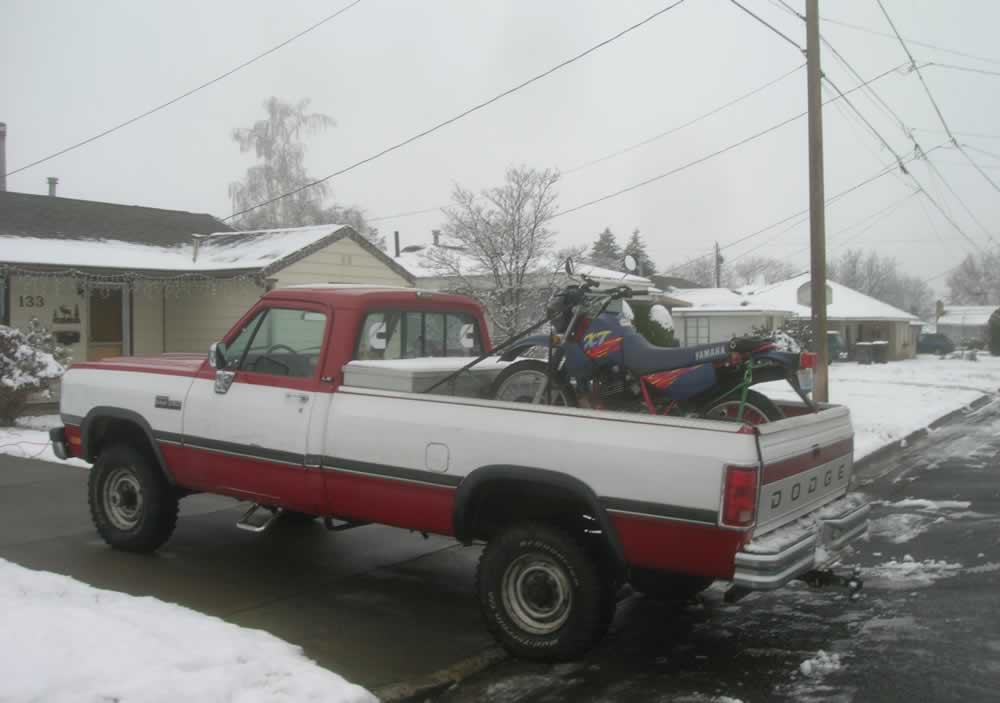 and headed out to get out of this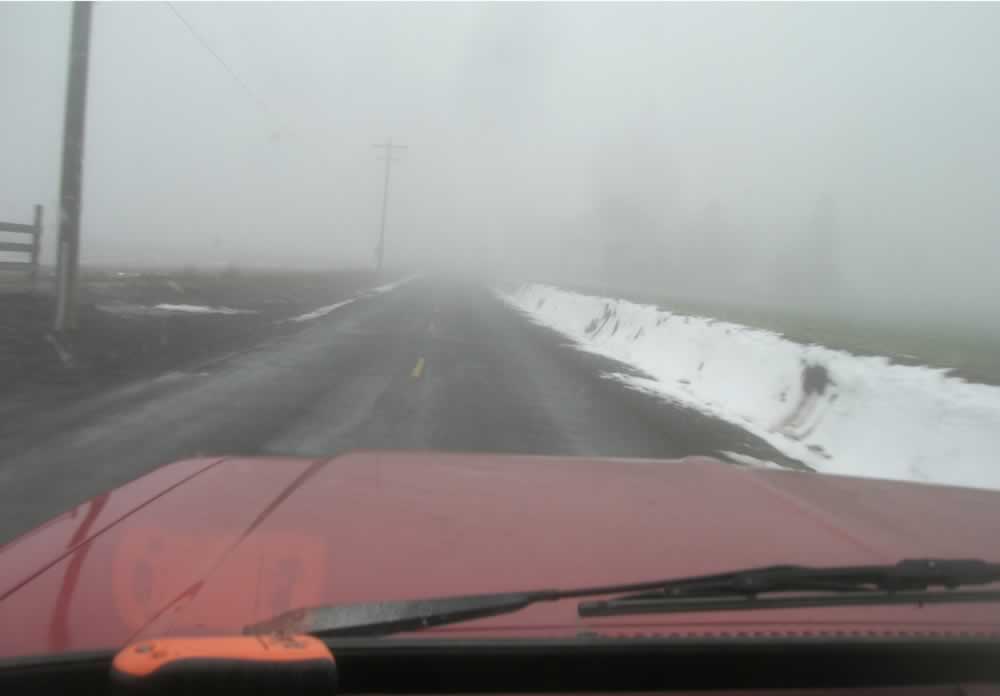 Got the bike unloaded and warming up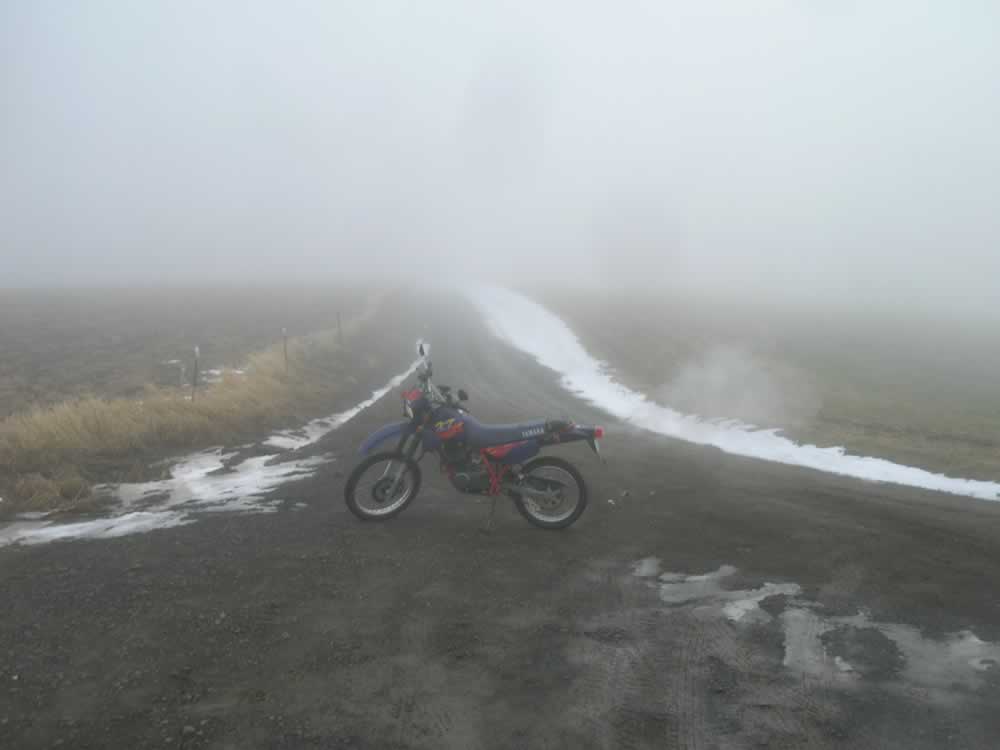 While I got geared up.

Ready to roll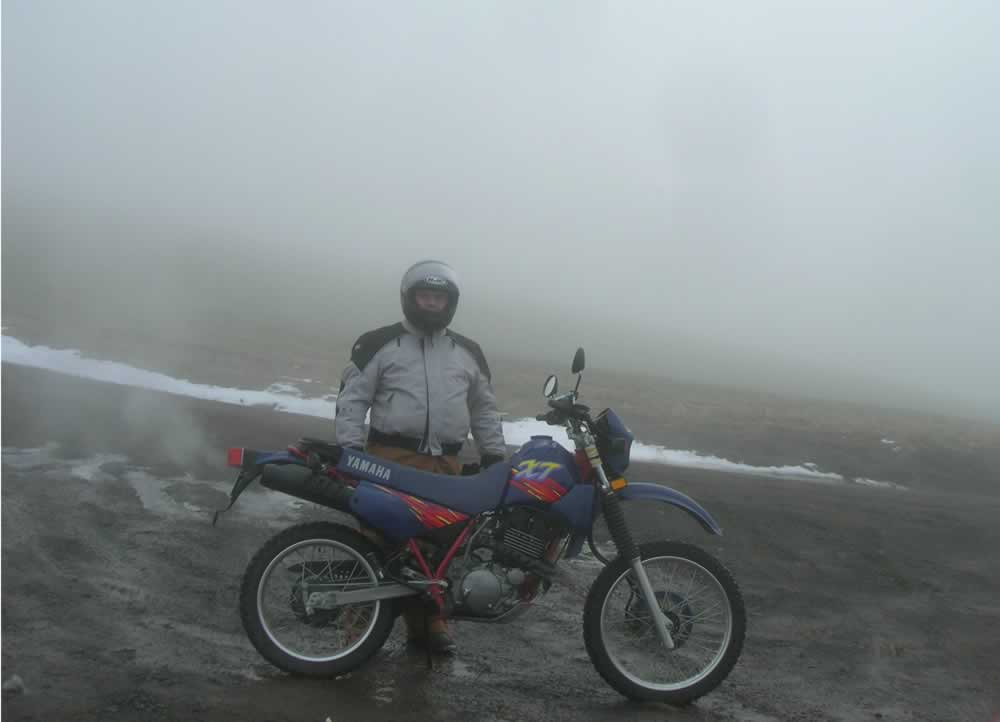 I have multiple layers on underneath, I am prepared for the cold
All of this for this view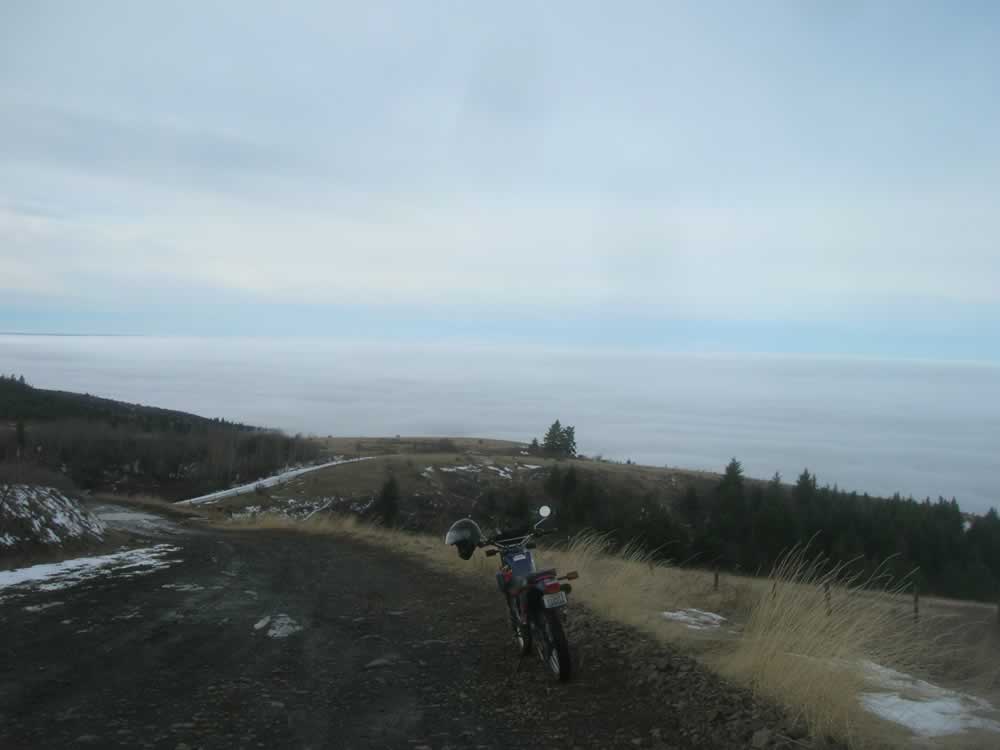 Thats the Walla Walla Valley down below in the fog. 33.6 F down in town, and 45.3 F up here.
I tried to make to the top of Pikes but the road turned into a solid sheed of ice. Two wheels do not do well on ice!
Finally I had to head back down, but took the long way home